Knoxville's Top CBD + Smoke Supply Shop
We offer top quality CBD oils, flower, extracts, smoke supplies, and accessories – right in the heart of North Knoxville.
SHOP ONLINE
CONTACT US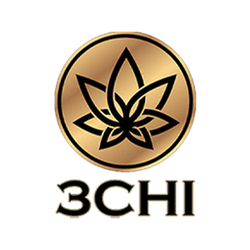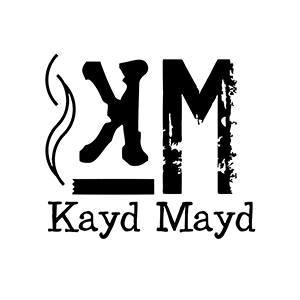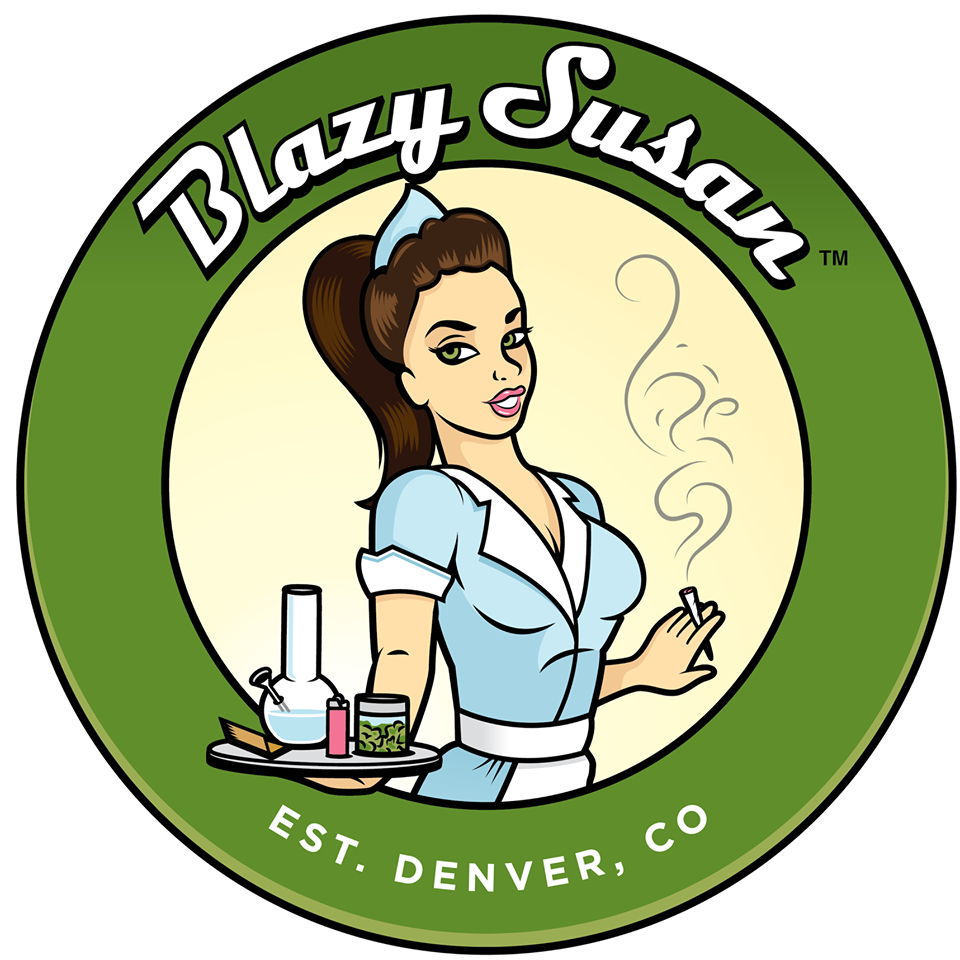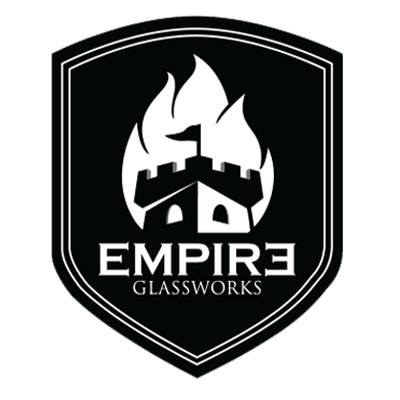 Here at Fire in the Hole (FITH), we pride ourselves on two things: quality and customer service.
Our goal has always been to provide Knoxville with the industry's absolute highest-quality CBD alongside USA made glass and accessories at affordable prices. 
We love selling artisan hemp products, but most of all, we like knowing we are helping people feel better. Reach out and talk to us. We'll tell you everything you want to know about the science and healing properties of hemp CBD oil.
Take care and see you soon!
-FITH Family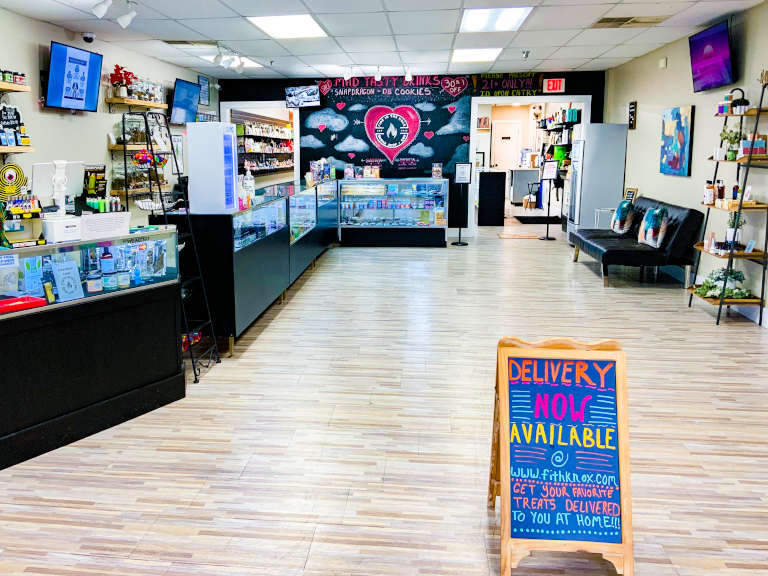 Delta-8
East Tennessee's Largest Retailer of Delta-8. We offer a variety of products from flower, vapes, edibles, and tinctures.
Hemp Flowers
Legal hemp flowers that have high CBD and low THC levels below .3%
We carry a variety of strains from from farms across the country. Our exclusive CBD strains are sure to leave you satisfied.
CBD OIL + Tinctures
Our CBD is produced from Non GMO, USA grown hemp. Each batch is third party lab tested and guarunteed to be free of contaminates. Ask our friendly CBD consultants about the healing properties of our CBD oils, tinctures, and edibles!
Premium USA Glass
We support the US economy by supporting the US based companies and artists who produce our glass and water pipes. From heady to scientific to silicone, we've got you covered.
Smoke Supplies
Whatever your preference, we have the right supplies and accessories to fit your lifestyle!
Check out our selection of premium wraps, cones, papers, grinders and more.
Gifts + Lifestyle
Do you have a hard time finding a gift for that special someone? Check out our cool collection of gifts and gadgets, perfect for a mellow celebration.
Beauty Products
If you're looking to explore whether cannabeauty works for you, we have the products with the best healing properties and beautifying effects of CBD.
Check out our selection of premium masks, serums, creams, bath bombs and more!
Pet Supplies
Did you know that pets have the same naturally-occurring endocannabinoid system that humans do?
Explore our choice of CBD pet products including treats and drops
CBD Edibles
CBD and hemp doesn't have to be limited to your morning vitamin regimen or your bedtime routine. Enjoy our infused gummies, candies, popcorn, drinks, and other tasty treats.
Leave us a message and a member of our team will be with you in 48hrs. You may also contact us via email at info@fithknox.com or phone at